Nordic Prophetic Network - Emma Stark 24. aug in Næstved Bykirke
Listen to the sound files from the event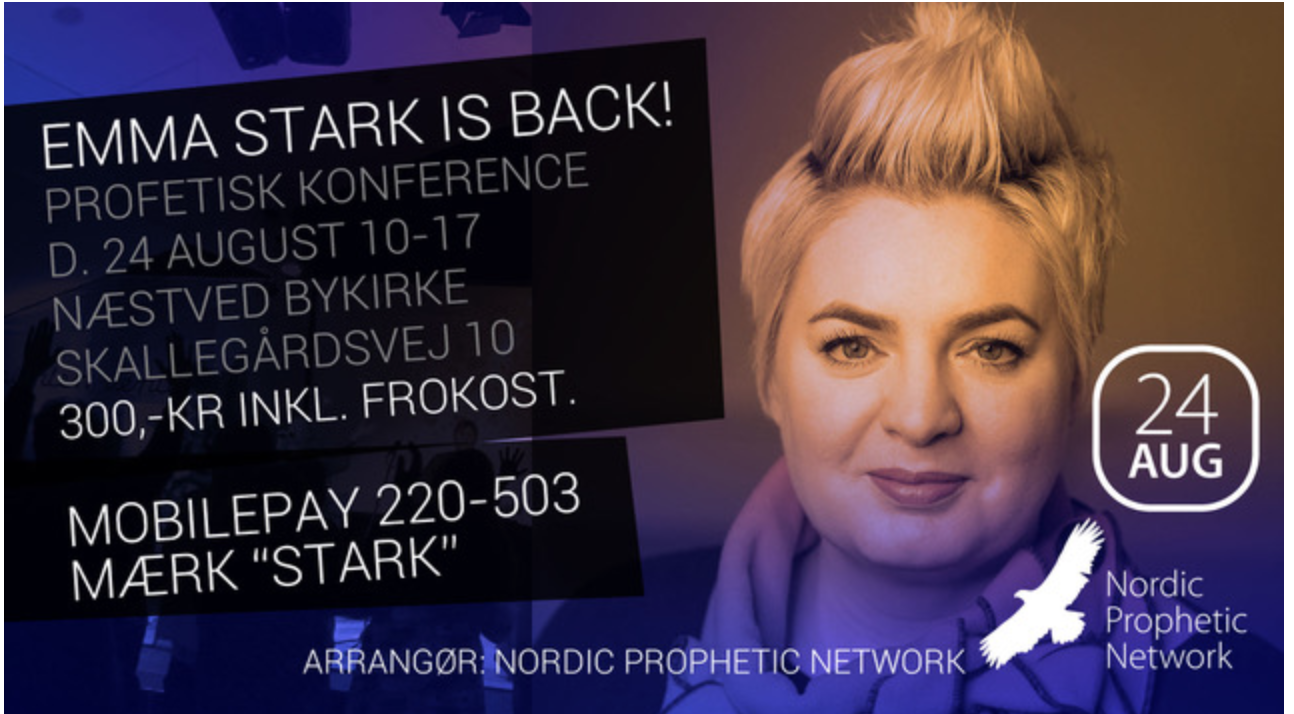 Now you can download the sound files from the event with Emma Stark. Downloads are limited to Nov 6.
The files are for participants only at the event, and sharing the files is not allowed.
Download lydfilerne fra Emma Stark eventet den 24. august. Download er begrænset til den 6. nov. Filerne er kun til deltagere af eventet og det er ikke tilladt at dele filerne.
Be Equip and stay up to date with events, resources and more from Equip Nations.