We are an apostolic family of Churches
We are connected through relationship and a desire to see the Kingdom of God established in Denmark and the nations. We are independent churches enjoying friendships that build up and support each other.
Contact us if you are interested to find out more.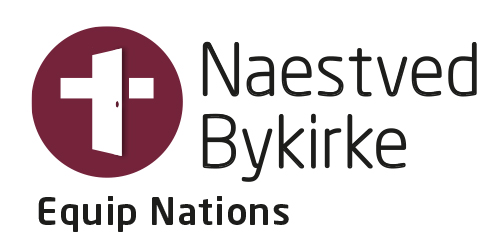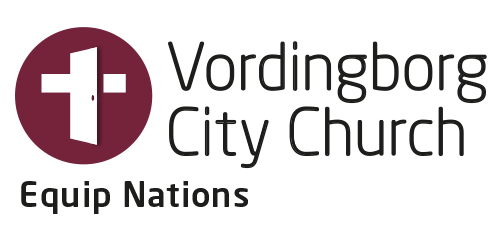 Walter and Maria Bussink
Leaders

Tel. +45 25 30 40 19
Tel. +45 22 72 70 19
www.naestvedbykirke.dk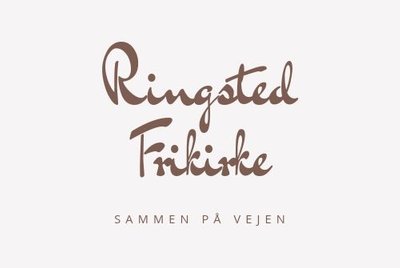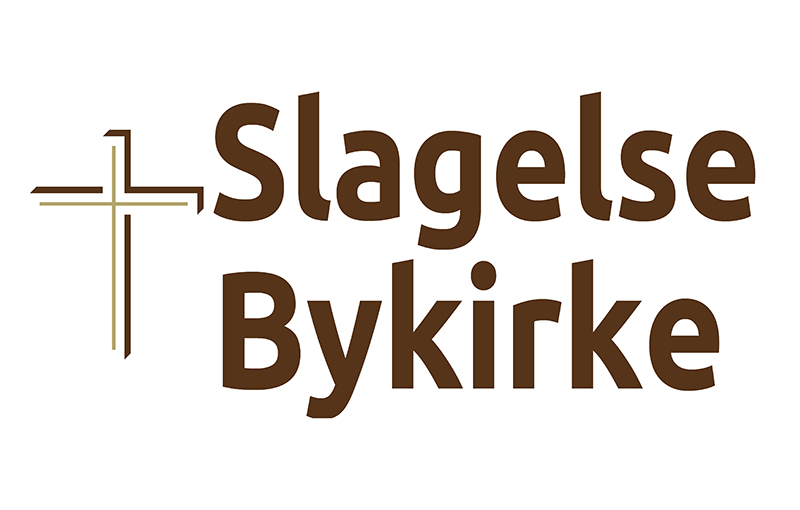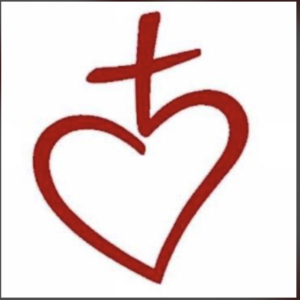 Vera og Morten Dahl (Leaders)
Tel. +45 56 95 88 60
lkbornholm@outlook.dk